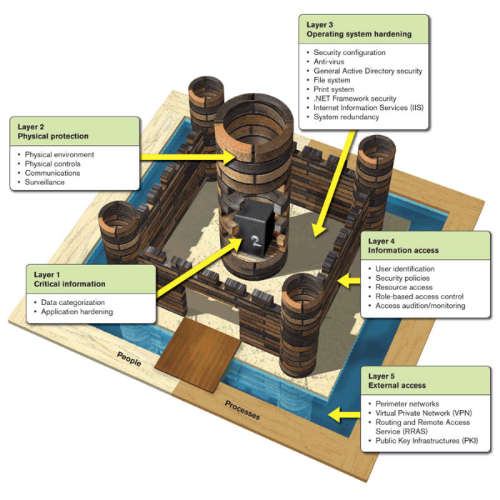 System
Are your passwords secure? Is your email safe? Is your network able to sustain a zero-day attack? Are all your devices on separate subnets to prevent the spread of advanced persistent threats or rootkits? Is your wireless network configured with MAC to IP binding and WPA2-PSK security with 802.1x authentication? Do you understand the details of these questions? Should you?
Focus on your business; let coreXsecurity focus on your security...
Over the years, we have developed an easy-to-use, modest-cost, low-maintenance set of procedures and suite of tools that prevent nearly all security-related vulnerabilities - from zero-day attacks to trojans to worms to rootkits to directed hack attacks and more. Our security measures are not crippling to end-users and not arduous for administrators, yet very secure. Of course, any implementation can be adjusted for more or less stringency.
Even though we have standard operating procedures and a standard set of tools, every situation is unique requiring customization always conforming to budget constraints. If you are interested in having one of our sales engineers visit your facility, please call our local office or send an email to Info [at] coreXsecurity.com.