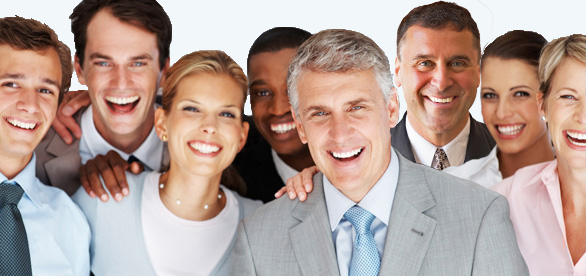 Contact
Our team is ready to meet every technology- and security-related need.
Please give us the opportunity to serve you...
Contact
We are happy to have you as a potential, new or existing customer.
Feel free in reaching out to us with your technology and/or security concerns day or night.
You can contact your account manager, your project manager or any of our team members via email: First.Last@coreXsecurity.com
Otherwise, you may contact us via the phone number closest to your service region (below).
Have a safe and secure day!
2 Embarcadero Center -
Floor 8 - Suite 124 San Francisco, CA 94111
Info [at] coreXsecurity.com
707-307-0963
Monday – Friday 8am – 5pm
Saturday/Sunday 11am – 3pm
Serving these California Counties:
223 North Oregon Street
Yreka, CA 96097
Info [at] coreXsecurity.com
530-918-8081
Monday – Friday 8am – 5pm
Saturday/Sunday 11am – 3pm
Serving Southern Oregon and these California Counties: